Walk of Wellness Sponsorship
"Walking has the lowest dropout rate and the lowest injury rate of any exercise," notes La Petite Academy's health advisor Dr. James Douglas Campbell. "It can help control weight, build healthy muscles, bones, joints and improve your mood." Children will combine exercise AND fun on the Walk of Wellness at Recess (our outside exhibit space) at the Chambers County Children's Museum. Customization and signage along the Walk of Wellness can be designed to highlight your marketing goals.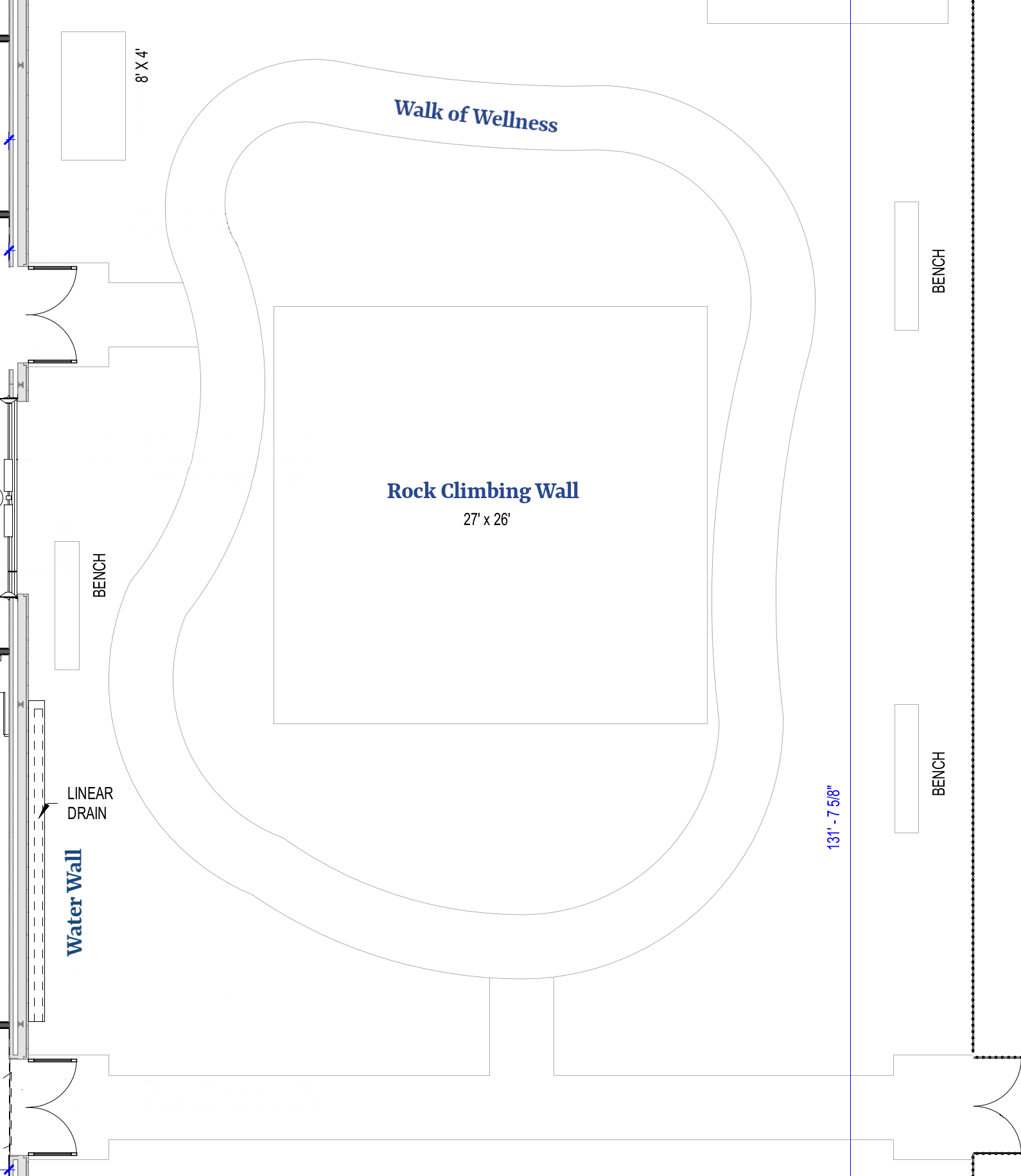 Walk of Wellness Underwriter:
$45,000
The Walk of Wellness Sponsor will assist in the creation of custom signage for the exhibit, and have their name/logo displayed alongside the Exhibit.
The Chambers County Children's Museum will work to customize your Walk of Wellness signage in a way that compliments your company's marketing goals. Customized signage will also be included in our Museum Map, and your company's logo will be included on the Museum website and social media accounts. Sponsors will also be invited to provide programming throughout the year to extend the educational impact of your industry for our Museum patrons.
For more information contact Melody Kraus, Executive Director: melody@chamberscountychildrensmuseum.org ~ 832.307.0290