Bernoulli Blower Sponsorship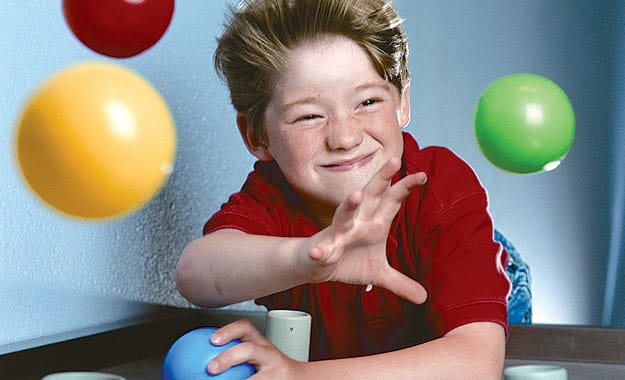 More than 30% of Chambers County is covered with water, and Chambers County residents are quite familiar with the windy and wet weather that accompanies coastal living. The Bernoulli Blower at the Chambers County Children's Museum will bring the power of air (and air pressure) to life as museum goers are entranced with the magic of bright floating balls! Children will discover the Bernoulli principle of air pressure and flow as they experiment with the angle and force of air flow and how it impacts the height and stability of the levitating balls.
Bernoulli Blower Underwriter:
$18,000-$37,000
Exact pricing is based on the Bernoulli Blower specifics which can be collaboratively customized to your design and marketing vision. The Underwriter will name the exhibit, and have their name/logo displayed alongside the Exhibit.
The Chambers County Children's Museum will work to customize your Bernoulli Blower Exhibit and signage in a way that compliments your company's marketing goals. Customized signage will also be included in our Museum Map, and your company's logo will be included on the Museum website and social media accounts. Underwriters will also be invited to provide programming throughout the year to extend the educational impact of your industry for our Museum patrons.
For more information contact Melody Kraus, Executive Director: CLICK HERE TO EMAIL ~ 832.307.0290