Main Street Theatre Sponsorship
This 660 sq ft space will be your first stop along the Chambers County Children's Museum Main Street! Complete with a build in wooden stage, drop down screen, video projector this space will be used by museum Guests for pretend play and story time and can be
rented out for parties, performances, practices, etc. The Theatre can accommodate 46 guests, and is the only public indoor theatre space in Chambers County outside of schools.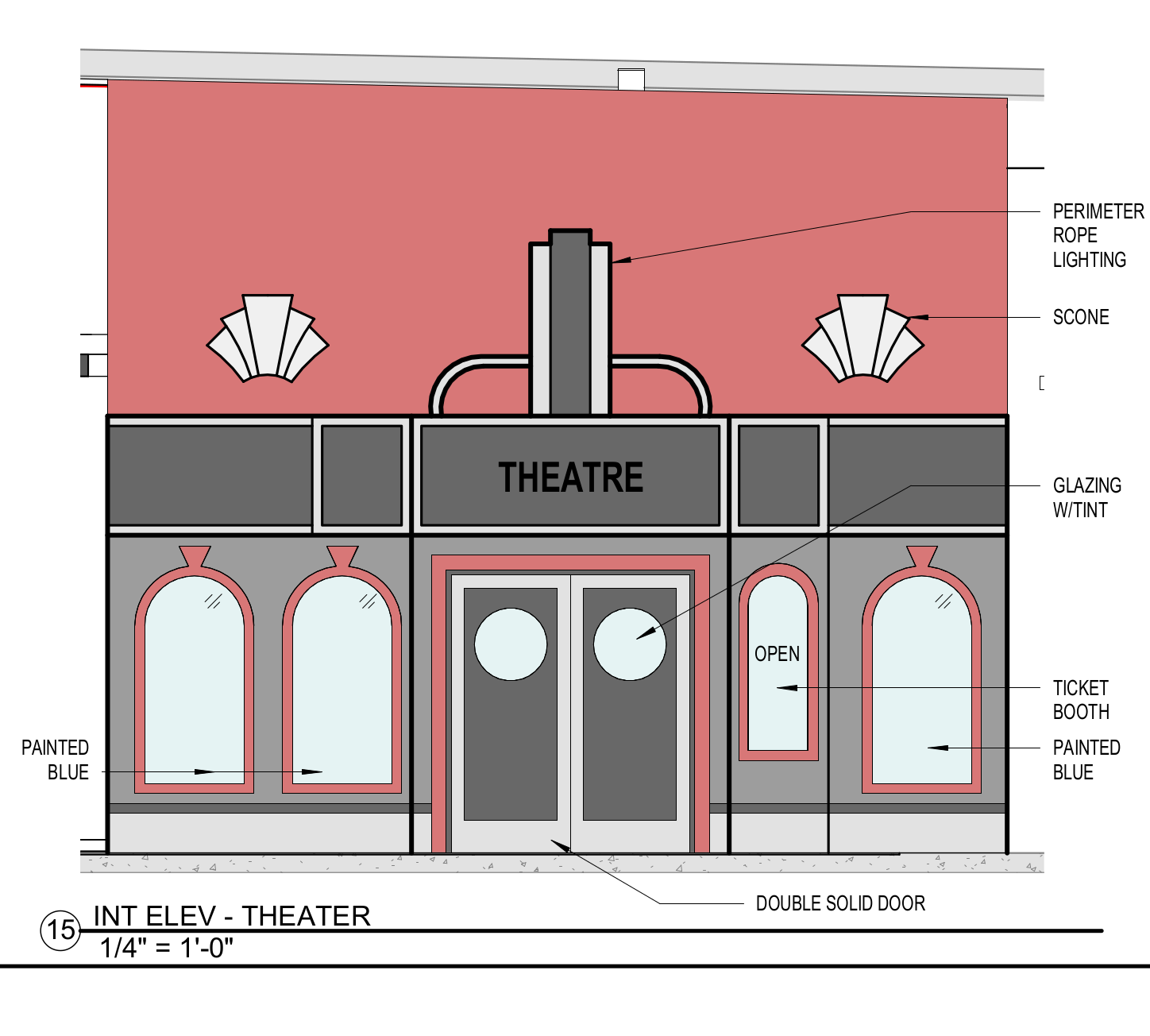 Theatre Naming Rights $100,000
The Underwriter have their name/logo prominently displayed above the Theatre Entrance
The Chambers County Children's Museum will work to customize your Music Central Exhibit/Exhibit Element and signage in a way that compliments your company's marketing goals. Customized signage will also be included in our Museum Map, and your company's logo will be included on the Museum website and social media accounts. Underwriters will also be invited to provide programming throughout the year to extend the educational impact of your industry for our Museum patrons.
For more information contact Melody Kraus, Executive Director: CLICK HERE TO EMAIL ~ 832.307.0290